Family Portraits
Sometimes it takes a special event to get the whole family together, but why cant the family portrait BE the special event? Family portraits are the perfect way to celebrate a milestone. First kid? One of the kids about to head off to college? Whatever the situation we can capture the perfect family portrait that will be a family heirloom for years or even generations to come.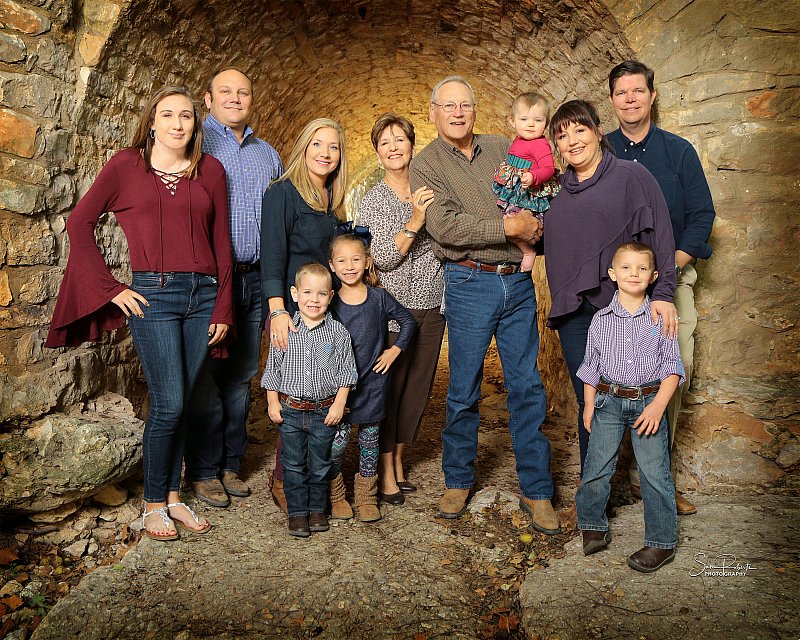 Senior Portraits

You only graduate once. Unless you are one of those students of questionable/exceptional circumstance. It is however CERTAIN that the best way to commemorate one of the most important events of your life is to dress up real fancy and take your senior portrait.

Senior Portrait Sessions can occur at our fully equipped studio in downtown Bulverde or we can come out to a special location to capture the ultimate portrait that captures your true personality. Either way be sure to have a few outfits and props for your portrait.

Extracurricular activities make for perfect Senior Portrait props. Think you are the next Jimmy Hendrix? Bring your electric guitar and we can show the world the true new face of rock and roll. Did you win every medal possible along with a state championship? Bring all your trophies and medals to your session and you can end up with a portrait to commemorate all the hard work and perseverance it took to earn them.

We can accommodate all styles of senior portraits for that perfect living room piece at Mom's house.? Every senior session is unique and designed to capture your individual style and personality. This is just a quick overview of what we have to offer but really, the sky is the limit.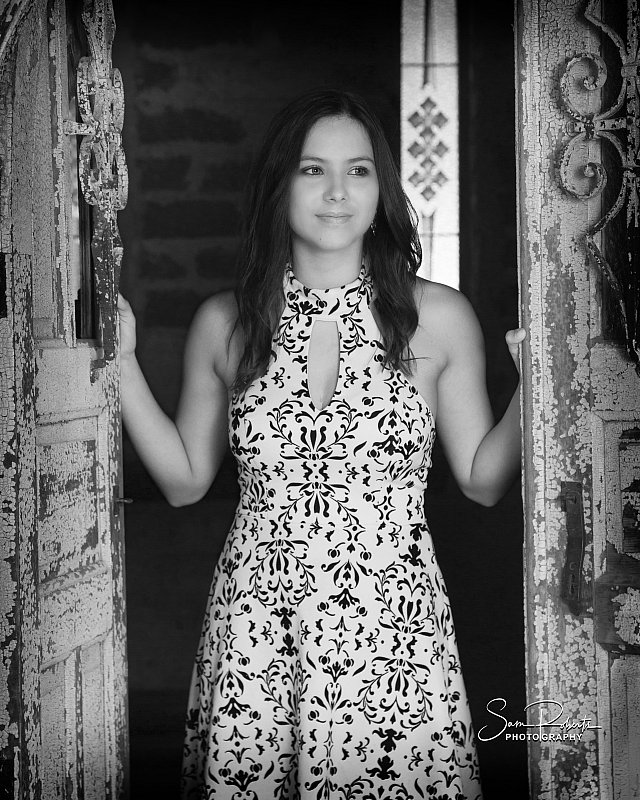 Pets & Animals

If a dog is your best friend then why don't you have more portraits of your best friend in the living room? We can fix this for you at Sam Roberts Photography.

Animal photography is fun and rewarding in ways that someone who can pose for the camera just never can be. When we capture the perfect photo of our pets we know it was 100 percent genuine. And we want everyone to see it. In addition to our traditional studio setup with props and even a green screen for extra creative endeavors, we can come out to your location if it seems that Mr. Ed wont fit through the studio door.

Let us capture the perfect portrait of your favorite furry friends.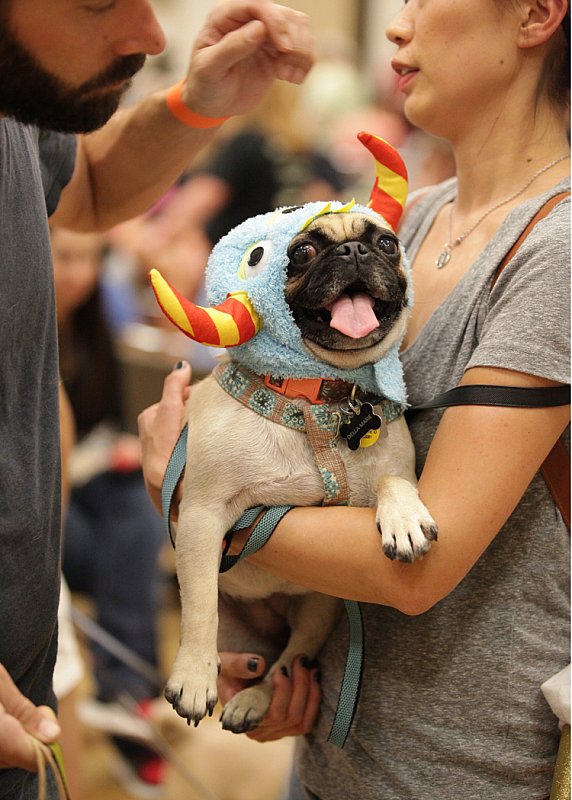 Creative Compositions

Satisfied with your photos but can't decide between them? We have a solution for that. With our custom composition service you can work with a designer to create a unique piece of art.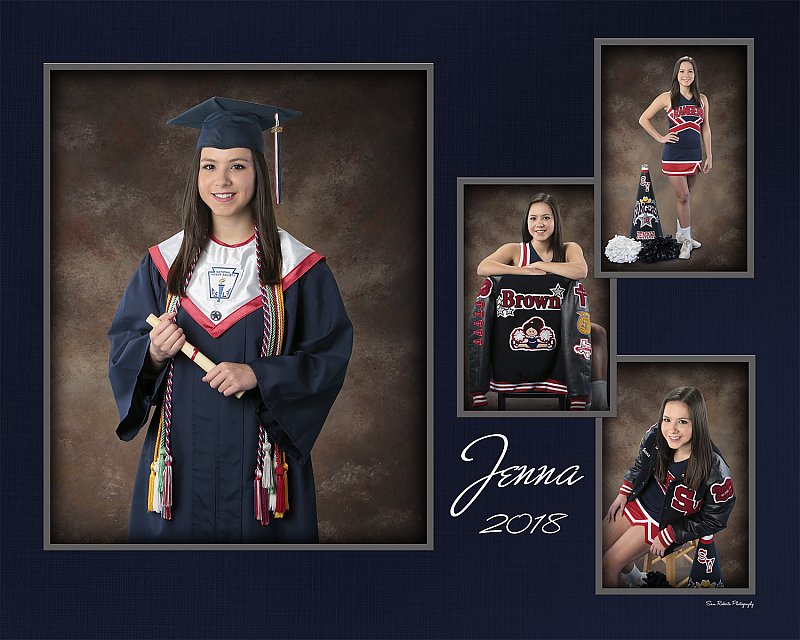 The Green Screen makes anything possible.

Sports Photography has come a long way over the years. With the advent of the Green Screen stunning posters for individuals or teams can now be yours without all the hassle of yesterday.

A students time in their high school sport is arguably one of the most important parts of an education. You learn how to work together and achieve personal as well as team goals. You learn how to push yourself beyond what you thought was possible with the help and encouragement of coaches teachers and your peers. Whether or not you won the State championship or you went on to play in college or professionally you will always remember the friendships and hardships. The victories and losses.

What better way to remember those incredible experiences than with a photograph? From your school sports photos to unique posters and banners we can create something worthy of all the hard work you put in on your field, court, pool, green or gym.
Team Banners, League Compositions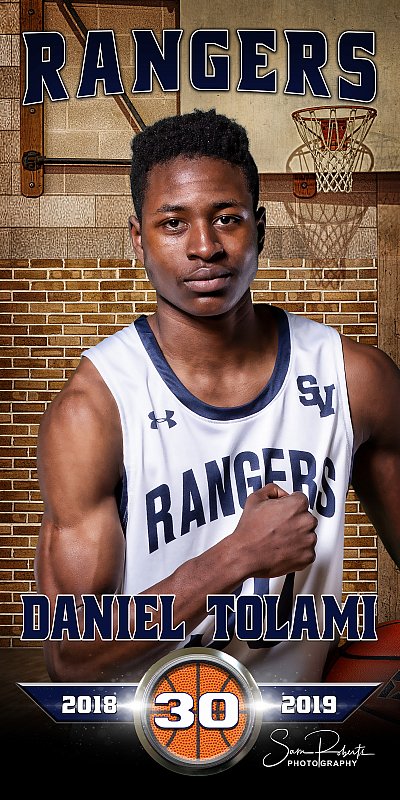 Dance, Music, Art & Performance.



The perfect head-shot is waiting for you.
Your Public Image starts with good Photography.

Every business or professional needs quality images to represent themselves online. These image needs can range from traditional head-shots to fun and creative group photos. Your website or a social media presence needs to look it's best and immediately capture viewer attention. When potential clients or customers are deciding where to spend their money and time the difference can be as simple as their first thought while comparing two photos.

Sam Roberts Photography has over a twenty years of experience taking professional photos as well as creative and technical photography. This variety of experience and perspective means that we can shoot the perfect photos for your business, professional portfolio or social media profile.

Sam Roberts Photography offers a full line of professional image services to get you looking your best online or in print.

Who are you?
Small Business
Attorneys
Physicians
Real Estate
Marketing
Retail
Automotive
Athletics
Education
Information Technology
Have a special location in mind?
We can come to your perfect spot to take photos of individuals, groups or an entire office!
Fully equipped Studio.
Sam Roberts Photography also has a fully equipped studio professionally lit to take your perfect photos.
Green Screen
Traditional Backdrops
Plenty of room for props and smaller groups
Set up a Photo Session with us now!
Call 830-980-5666!